Locksmith St. Louis
Affordable, reputable and fast are the best words to describe a company that's been serving St. Louis since 2006. Locksmith St Louis is your intelligent choice for locksmith service in Saint Louis, Missouri. There are a lot of locksmiths to choose from in the St Louis area, but Locksmith Saint Louis is different. Our locksmiths are trained and certified in many different areas of home, business and automotive security. Don't allow any old locksmith to work on your car, house or business, call the best locksmith in St. Louis.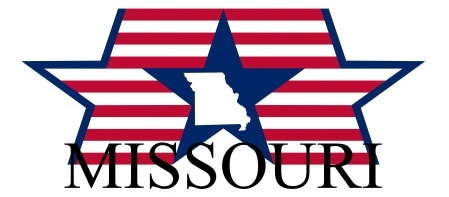 24-Hour Locksmith Saint Louis
We are a 24-hour, mobile emergency locksmith. Our technicians are out and about in the St. Louis Metro area 24 hours a day, seven days a week. Our dispatch office uses a sophisticated computer system that can track our drivers via global positioning satellites and dispatch them to your location quickly and efficiently.
15 Min. Average Response Time (in St Louis)
Let's face it, when you're in a jam you want someone there fast. Nobody wants to wait around in the rain or in a dark parking lot for an hour. Your best choice: Locksmith St Louis MO emergency response. Give us a call and we will be on our way. Our team is standing by now waiting for your call.
Affordable Service Fee
Our service fee is one of the lowest in the St Louis area. We strive to keep our prices competitive and our clients happy. We challenge you to find us cheaper service fee in the St. Louis Metro area.
Also by Appointment
We offer St. Louis emergency locksmith services as well as by appointment. Not every job we take is an emergency. If you would like to make an appointment for something like rekeying your locks or making a new key or anything else you can think of, give us a call were happy to come out at the time promised to perform our services on-site at your location.
Here are some of the locksmith services we provide:
An Experienced Saint Louis Locksmith
Its important to hire an experienced locksmith. The safety of you and your family depends on it. Our locksmiths are trained and certified but most of all, experienced. We have been all over the St Louis metro area helping clients with all types of locksmith services. We know what we are doing and will get the job done. Thanks for checking us out and if we can be of service, please give us a call. (314) 441-7277