About Us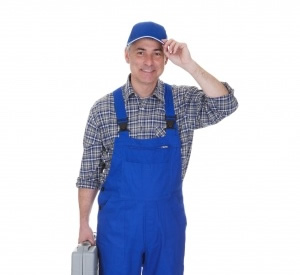 We are your local Saint Louis Locksmith and our management team prides itself on the top-notch customer service provided in St. Louis and the surrounding region. You can count on our reliability, technical expertise, and professionalism to handle all of your locksmith needs.
Our locksmiths are trained and certified by AOLA, ensuring the highest quality workmanship for each of our customers. We work quickly to give you the services you need when you need them. Our services include:
Your Local Saint Louis Locksmith Service!
Thanks to our 24/7 emergency services, you can enjoy the peace of mind that comes with having professional locksmiths on your side. Locksmith Saint Louis is a proud member of the BBB and Chamber of Commerce. Each of our locksmiths is trained in their respective areas of expertise ranging from automotive to commercial to residential security.
To learn more about our services, call us today at (314) 441-7277.